Let's develop your e‑commerce together
We are an e-commerce software house that implements online stores and applications. From understanding business processes to a scalable solution deployed in the cloud – this is how we turn ideas into execution.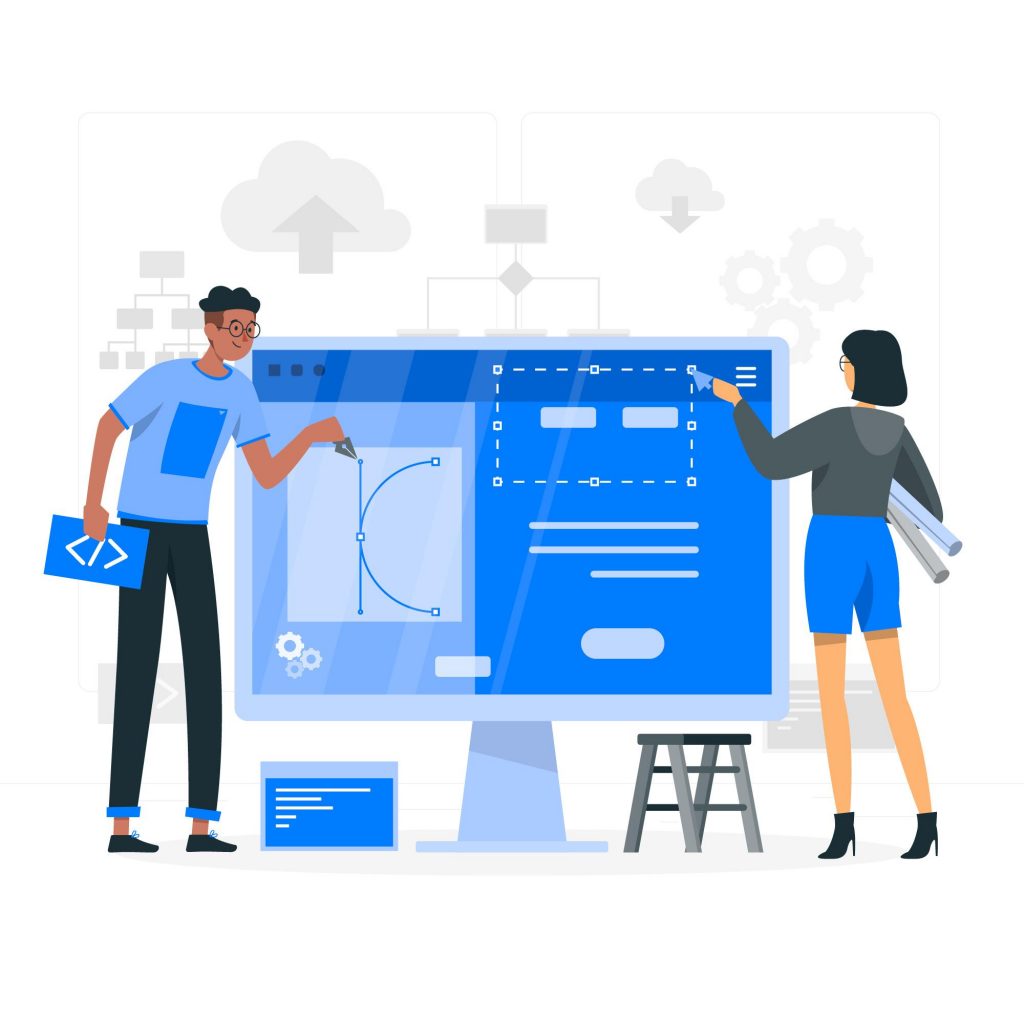 What do we specialize in?
What our customers say about us
Endora is one of those software houses that when you commission a project - you know that it will be well implemented. Reliably and on time. And they do not reject innovative solutions at all and are always eager for new challenges, which is very much in line with our cooperation.
Karol Zielinski
CEO at PayLane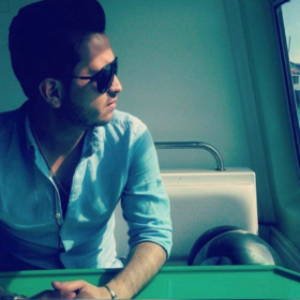 This team helped me building a payment and shipping module for my e-commerce and they nailed it! Keep it up lads!
Enrique Gomez
CEO & Co-Founder at Torrero Digital
They're very serious, hardworking, responsive, and customer-oriented.
Alex Ciobanu
Founder at Kiddoways
What makes us stand out?
9 years on the e‑commerce market
During this time we gained experience with our efficient work in the implementation of projects on various scales. This resulted in exceptional competences and a good agile team, operating like a well-oiled machine.
Flexible approach to the customer
We understand the needs of both small businesses and large corporations. We will select the platform and plan the architecture of the solution so that even the most serious load generated by visitors is not a surprise.
Active participation
We do not limit ourselves to the mechanical implementation of all points from the list of requirements. We engage and listen to your needs so that we can offer perfectly tailored solutions that use the most effective technologies.
A business view of the project
We know that the main reason for developing an internet business is the desire to increase revenues and reach a wider audience. Therefore, in the first place, we strive to understand the existing business processes and we map them so as not to lose the overarching goals of the company.